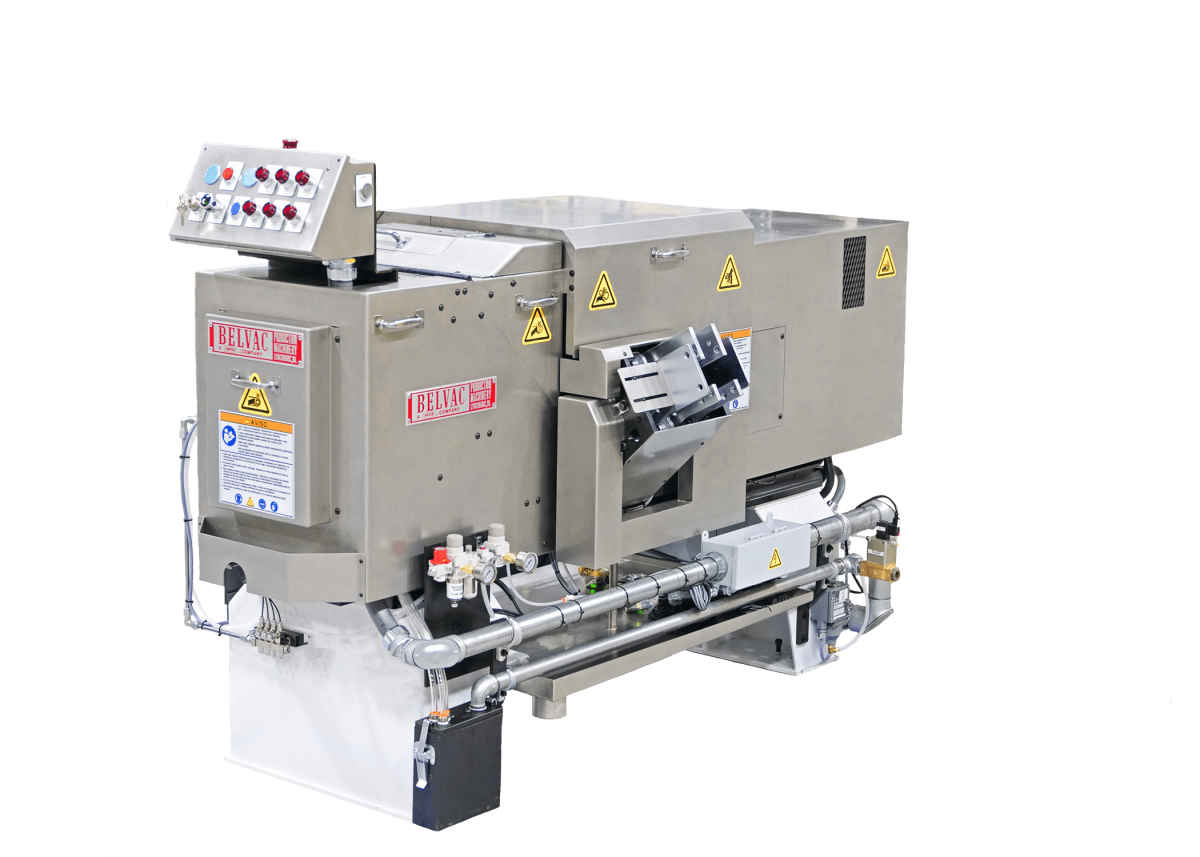 Trimmer
Belvac Rotary Trimmers, in production since 1975, reduce downtime and ensure burr-free, sliver-free, step-free trimming.
Key Benefits
With over 60 years of proven reliability, the Belvac Trimmer is the premier choice for canmakers worldwide for precisely trimming the raw edge of the can caused by the drawing and ironing process from the Bodymaker. Producing burr-free, sliver-free, and step-free trimming, the Belvac Trimmer ensures the highest quality of product.
At Belvac, we understand the importance of efficiency and integration. That's why our Trimmer is equipped with a sliding base feature, allowing for quick adjustments of the infeed track location and easy integration with the Bodymaker. The Trimmer is available in two series: the CC93 and CC95, continuously operating at speeds up to 400 cpm and 500 cpm, respectively.
The CC93 Trimmer series was designed with customers at the forefront of our focus. This series features two models, the RML and CL, which reposition the discharge location in respect to the infeed. The RML style is perfect for customers who need the preformed cans to enter and exit on the same side of the Trimmer. On the other hand, the CL style is ideal when space is a limiting factor, with the infeed and discharge on opposite sides of the machine.
Our CC95 Trimmer series is perfect for operations with minimal changeovers. With speeds up to 500 cpm, this model is achieved by the addition of two more cartridges.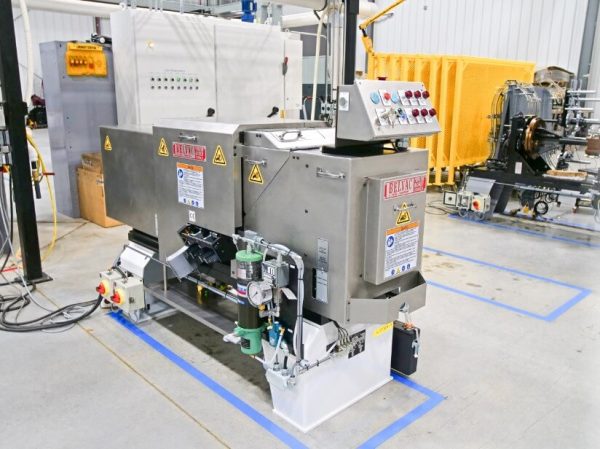 Related Products
Increase your Trimmer's efficiency with Belvac's engineered Kits and Upgrades.

Utilizing a hypocycloid main drive the Belvac Bodymaker produces superior can quality with low tear-off rates, continuously operating up to 400 cpm.

Engineered for energy efficiency, wastewater reduction and process optimization, the ARC Pacific Can Washer operates up to 6,000 cpm.