Careers
Who Are We?
With over 60 years of innovation, Belvac has been providing 2-piece aluminum beverage canmakers worldwide with metal forming machinery. With what started as a tool and die shop in 1962 has grown into one of the largest suppliers of machinery in the industry, known for quality and reliability. We supply canmakers with Cupping, Bodymaking, Trimming, Washing, Decorating, Oven, Bottom Rim Coating, Necking, Shaping and inspection technology. Our machinery is utilized in the beverage, food, beauty and aerosol industry worldwide.

---
Begin a Career at Belvac
Joining our team comes with over 60 years of legacy. Our foundation was built on old world philosophies of quality, work ethic, craftsmanship and entrepreneurial spirit. These driving ideals are present throughout our everyday business practices allowing us to turn innovative ideas into sustainable solutions.
Are you interested in joining our team? Follow the link below to see all of our open positions.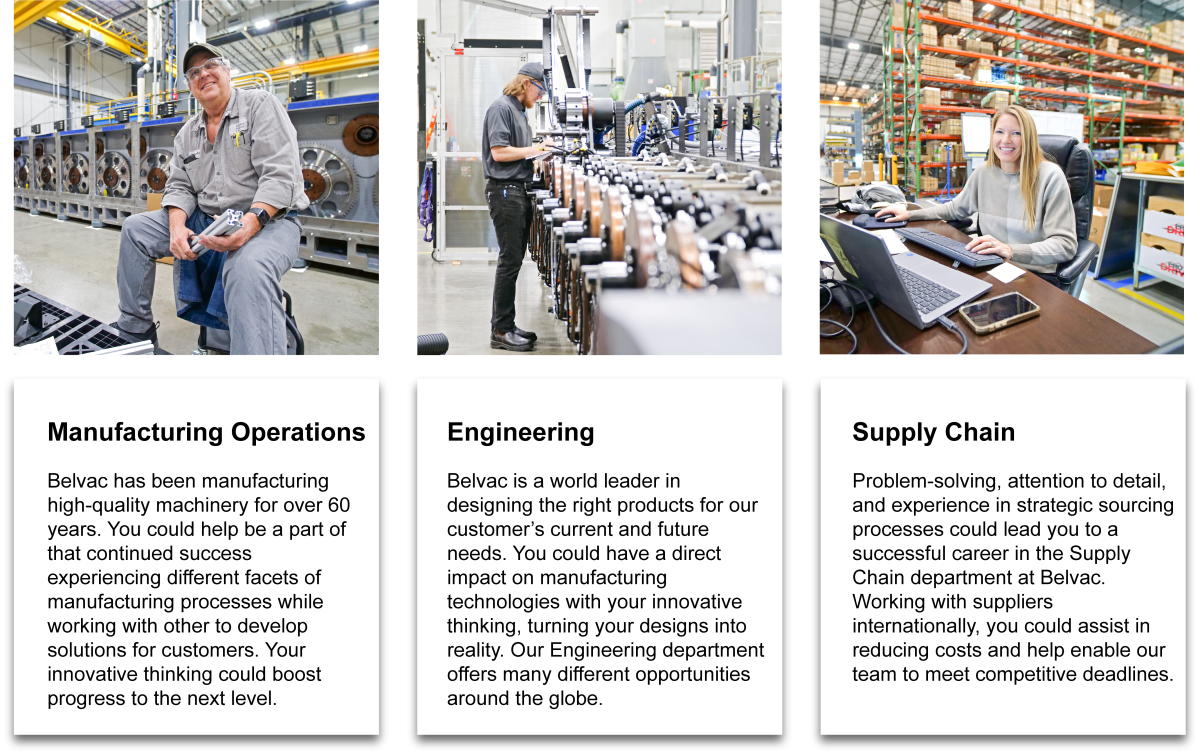 ---
Our Values
Our team is united through our core values, which help to create a community committed to both our mission and working well together. All of us – from our manufacturing team to support, sales, finance, HR, service, and beyond – are integral to delivering world class machinery to our customer. 
---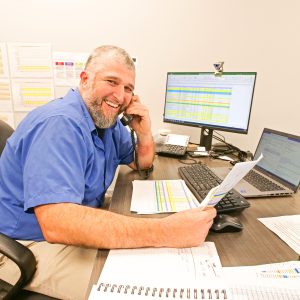 Career Development 
Belvac is committed to fostering the success of future leaders by investing in career development programs focused on leadership growth and executive management training. Whether you are early in your career or have years of experience, your willingness to work hard and embrace new challenges will earn you opportunities to help fast-track your professional career.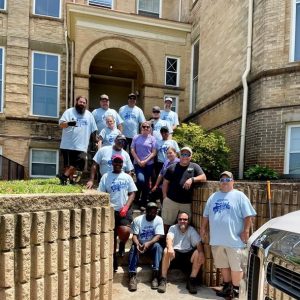 Community Involvement
Our philanthropic mission is to help improve people's lives by providing support for not-for-profit organizations, compelling causes, the environment, and in the communities where we live and work. Every year Belvac picks various charities in our local communities to support . Empowering change. Engaging community. Supporting education. Belvac cares.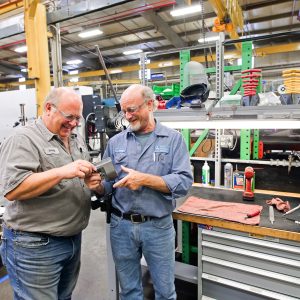 Discover Belvac… 
Belvac is a company unlike any other and full of opportunity for talented and ambitious individuals. Our deep bench of talent, core knowledge and industry expertise ensures our continuing growth. Our collaborative culture, where we embrace community as well as individuality, defines our core essence. Discover the Belvac difference — and a world of opportunity.