We're Here to Support You
At Belvac, we pride ourselves on providing exceptional global service solutions that cater to your needs. Our customized Training Programs, Retrofit and Rebuild Programs, and Spare Part Program ensure that your machines are running at optimal efficiency. We are dedicated to delivering the best customer service possible, and our wide array of service offerings are designed for customer convenience.
Our Field Service team is the go-to when it comes to Emergency Services, Retrofits, Line and Machine Upgrades, Speed-ups, On-site Training, Machine Audits, and New Machine Startups. We understand the importance of quickly resolving issues, which is why we have service engineers and parts depots located all around the world. Our seasoned technicians can assist you with all of your Belvac service needs.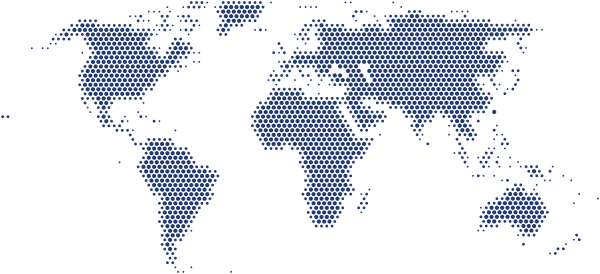 Our spare part program is not only designed to provide you with world-class parts but also exceptional service. Belvac is your full service partner, supporting the lifetime of your machine with quality OEM spare parts used in the original assembly of your machines. We are dedicated to ensuring your machines continue to run smoothly. With our globally located team, Belvac is able to assist our worldwide customer base ensuring your productivity is maintained while minimizing line downtime. We understand that in critical situations, time is of the essence, and our team is here to support you. 
Finally, our Rebuild and Restoration Programs are available to help keep your equipment running like new. At Belvac, we are passionate about delivering excellent customer service and ensuring that your machines are running to the best of their ability.